Contact
Do you have questions or comments about the museum? Here you will find all our contact details.
Opening hours
The Airborne Museum is open daily from 10am-5pm.
The museum is closed on Christmas Day and New Year's Day.
Book your tickets
It is only possible to book tickets via the website. This is not possible by telephone.
Group visit
Are you coming with a group? Everything is possible. We are happy to think along with you to realize an unforgettable visit. Read more here.
Utrechtseweg 232
6862 AZ Oosterbeek
T: +31(0)26 333 77 10
E: info@airbornemuseum.nl
Group reservations
T: +31(0) 85 485 78 16
E-mail: boekingen@airbornemuseum.nl
Rijnkade 150
6811 HD Arnhem
T: +31(0)26 333 77 10
E: info@airbornemuseum.nl

KvK: 41046486
BTW: NL 004421516 B01
RSIN: 44.21.516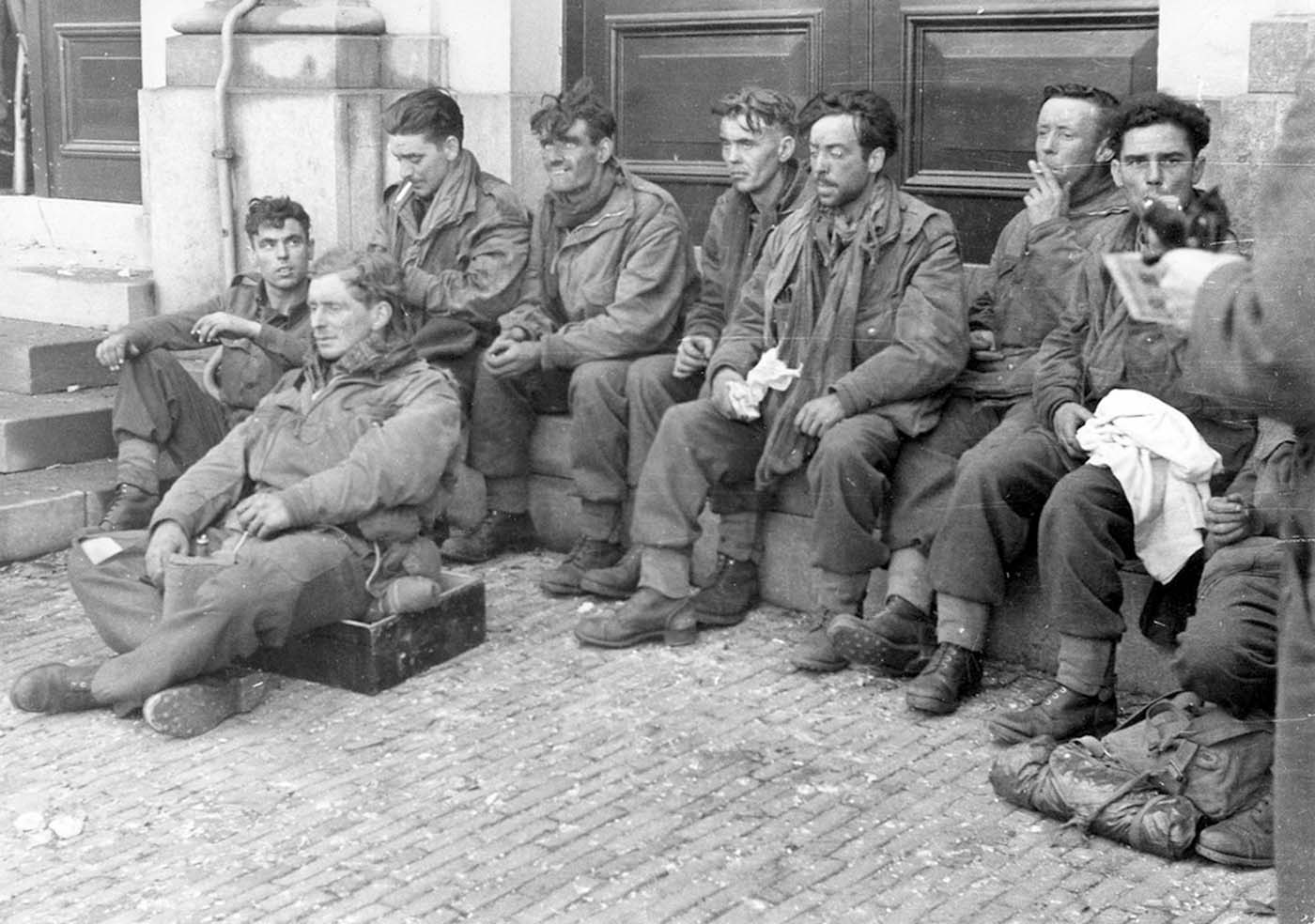 FRIENDS ASSOCIATION
Friends of the
Airborne Museum
Friends receive unlimited access to the museum, receive the Airborne Magazine and are invited to exclusive activities.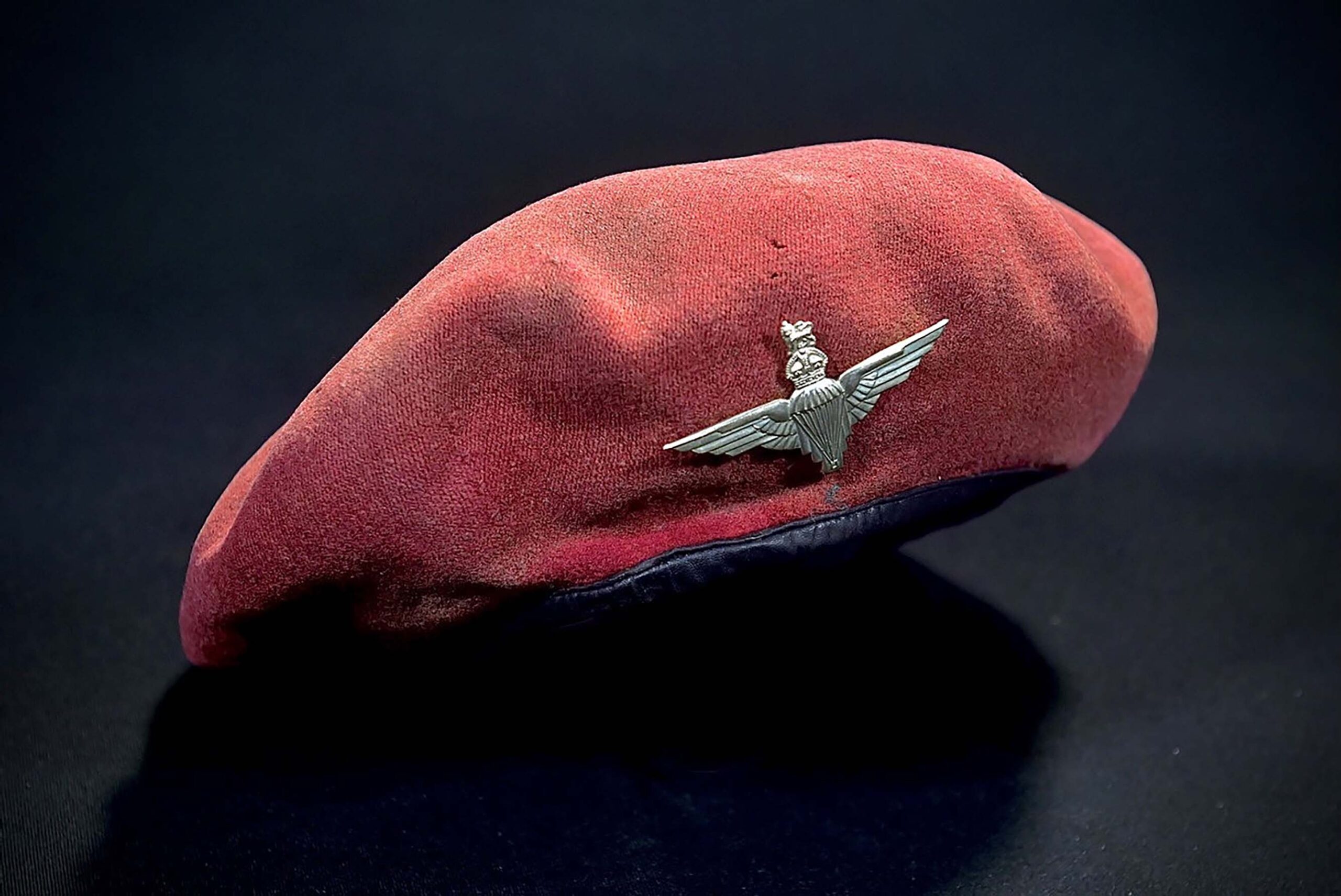 gifts and legacies
Support the Airborne Museum
Please consider supporting the museum by either a symbolic or structural donation under fiscally attractive conditions.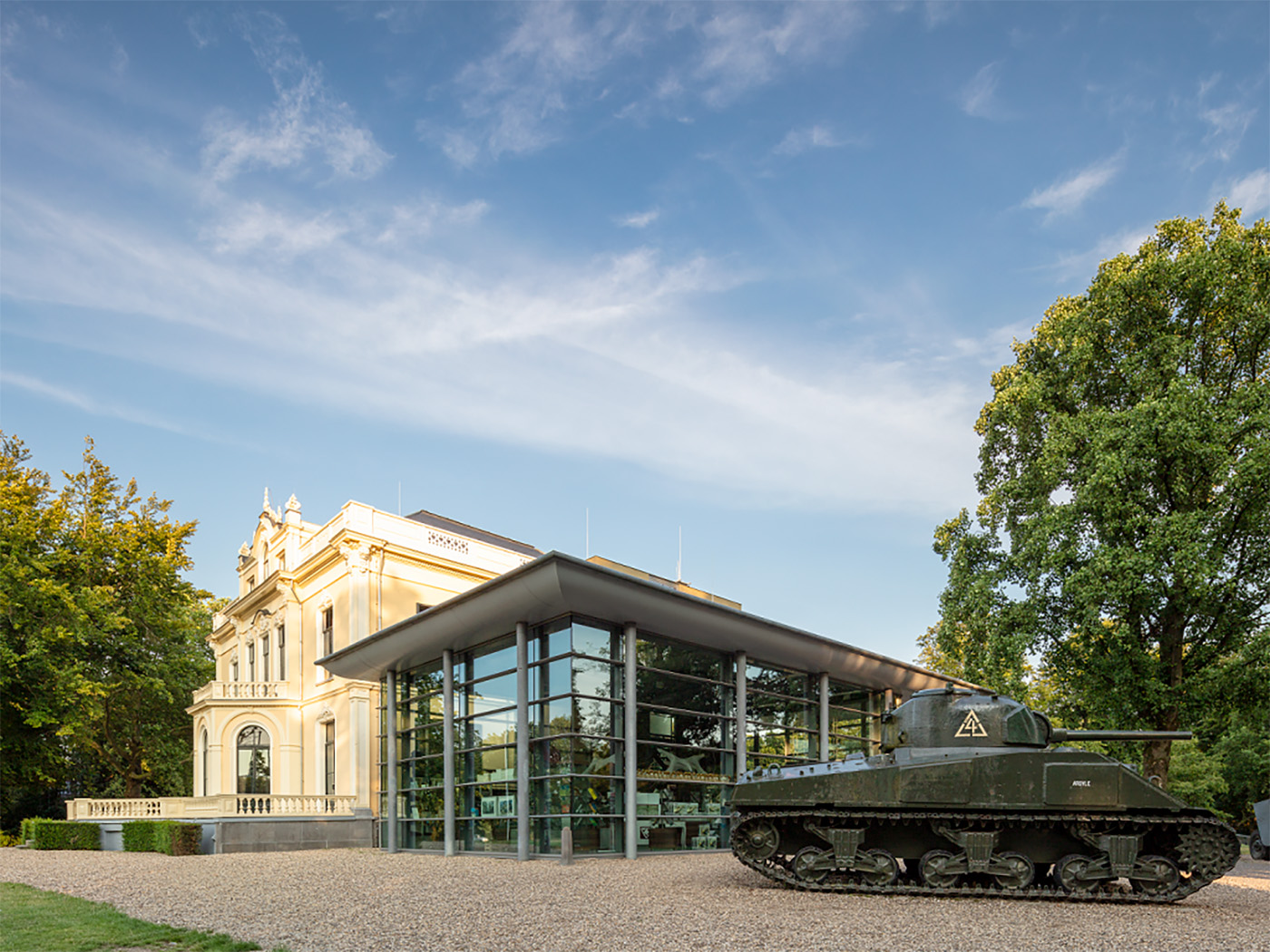 SUPPORT
Press
For all press and media related enquiries regarding Airborne Museum and Airborne at the Bridge, please contact Yvette Polman, ypolman@airbornemuseum.nl.