Airborne Museum
As a knowledge centre, the Airborne Museum is the only museum that tells the historical and socio-cultural story of the Battle of Arnhem.
The museum, intended for both national and international visitors, provides qualitative enjoyment and an important place for commemoration, this in a time of increasing interest in personally experiencing history and in authenticity.
Vision
The Airborne Museum tells the story of the Battle of Arnhem. It is a clear and qualitative total concept developed from a multi-perspective. One of the museum's important goals is to make the story of the Battle of Arnhem personal and tangible.
Airborne Museum Hartenstein is a centre for remembrance, a place where national and international visitors can reflect on the Battle of Arnhem and on the important role of this battle in World War II.
The Airborne Museum involves individuals, groups and organisations in its activities. Among its important goals are public and financial binding, a knowledge database (research) and policy development with respect to both the material and immaterial collections. The museum works in accordance with the 'Code of Cultural Governance' and the museum standard in its business operations and its museum activities. The Airborne Museum strives to achieve a healthy mix of public core tasks and cultural entrepreneurship.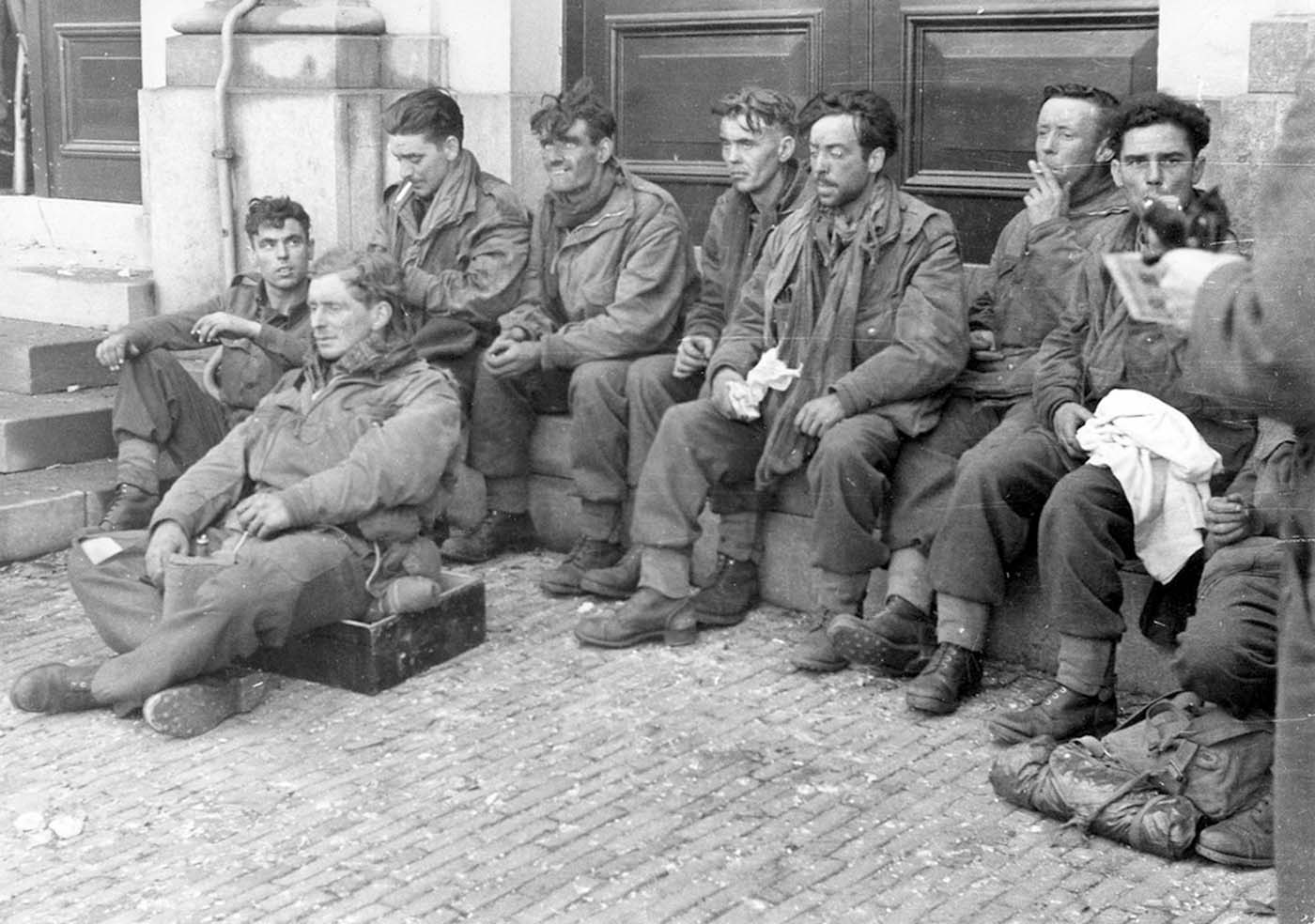 FRIENDS ASSOCIATION
Friends of the
Airborne Museum
Friends receive unlimited access to the museum, receive the Airborne Magazine and are invited to exclusive activities.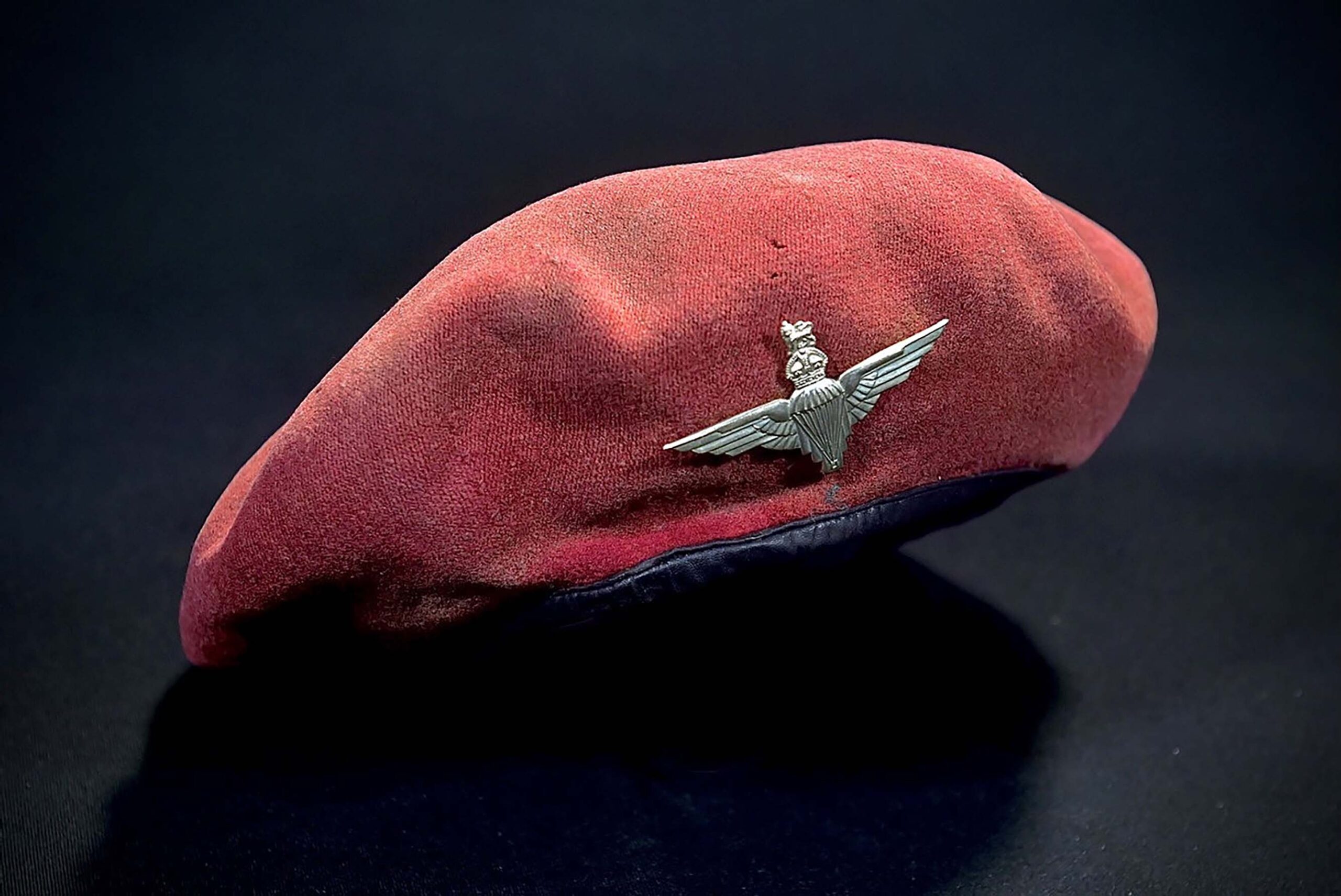 gifts and legacies
Support the Airborne Museum
Please consider supporting the museum by either a symbolic or structural donation under fiscally attractive conditions.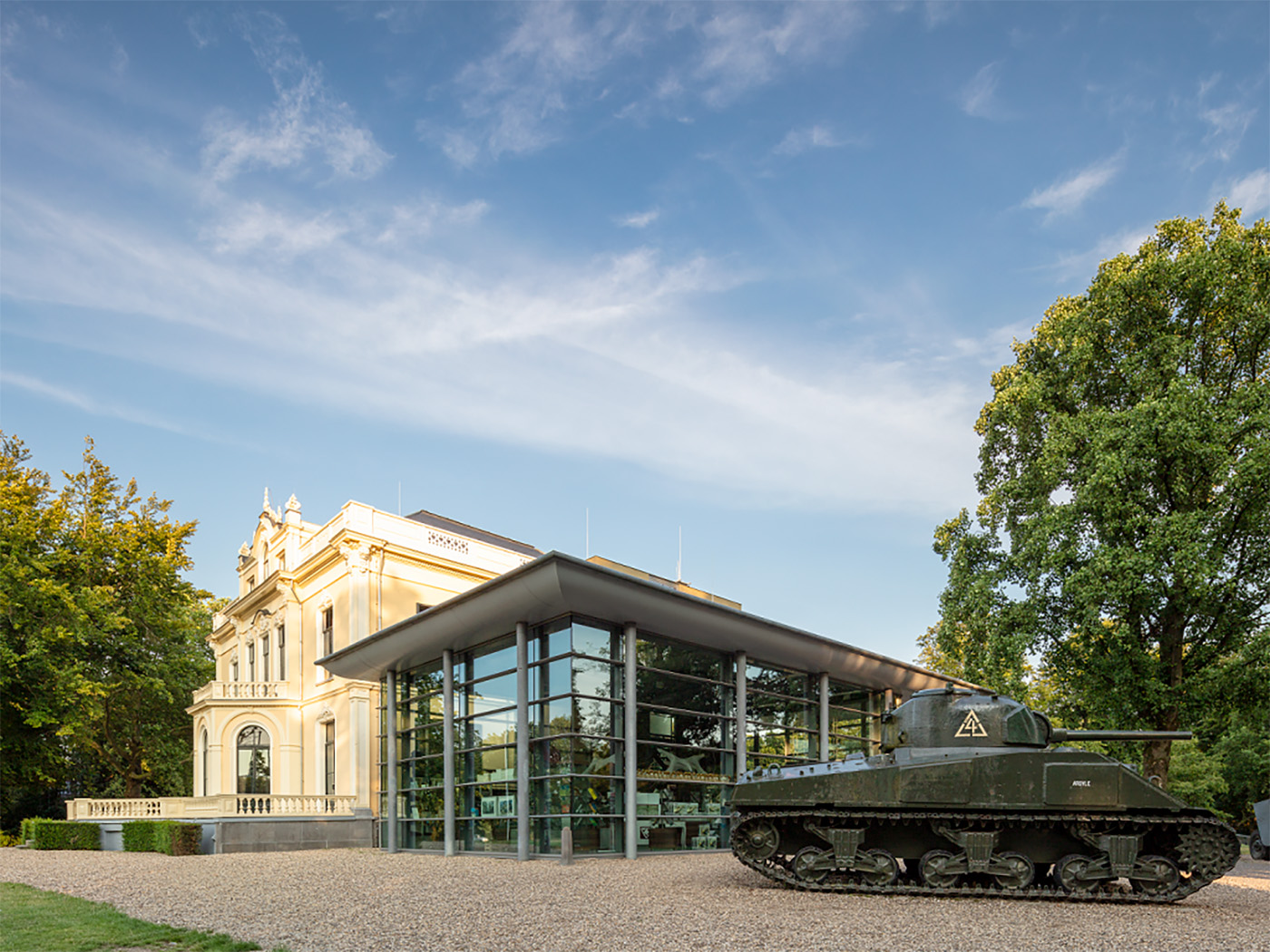 MEDIA
Press
For all press and media related enquiries regarding Airborne Museum and Airborne at the Bridge, please contact Yvette Polman.
Contact
Do you have questions or comments about the museum? Here you will find all our contact details.
Opening hours
The Airborne Museum is open daily from 10am-5pm.
The museum is closed on Christmas Day and New Year's Day.
Book your tickets
It is only possible to book tickets via the website. This is not possible by telephone.
Group visit
Are you coming with a group? Everything is possible. We are happy to think along with you to realize an unforgettable visit. Read more here.
Utrechtseweg 232
6862 AZ Oosterbeek
T: +31(0)26 333 77 10
E: info@airbornemuseum.nl
Group reservations
T: +31(0) 85 485 78 16
E-mail: boekingen@airbornemuseum.nl
Rijnkade 150
6811 HD Arnhem
T: +31(0)26 333 77 10
E: info@airbornemuseum.nl

KvK: 41046486
BTW: NL 004421516 B01
RSIN: 44.21.516