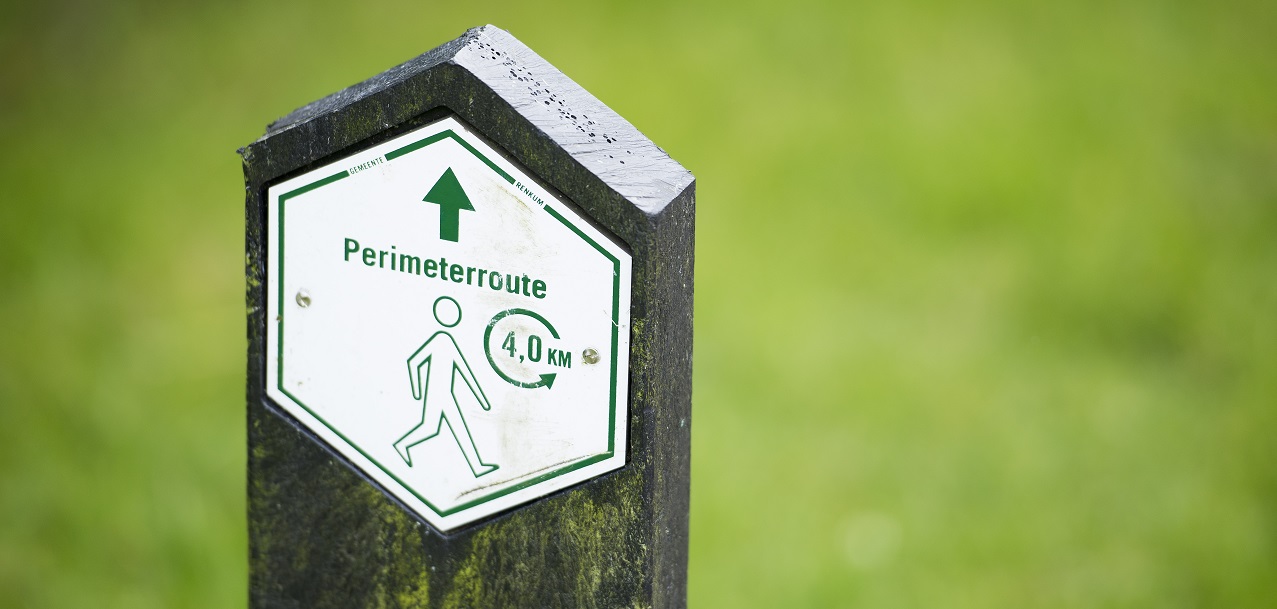 Follow the trail of the allied forces. The walk along the southern perimeter mainly follows the front line of the allied bridgehead in September 1944.
Perimeter walk
Over 11.000 men were involved in the British and Polish Airborne landings at 17 September near Wolfheze, Renkum, Ede, and Driel. These men quickly encountered heavy German opposition, which strengthened by the day. Therefore the British lost the upper hand.
After heavy battles on 18 and 19 September, the surrounded troops of Lieutenant Colonel John Frost could not be reached. The remains of the first Airborne Division retreated back to Oosterbeek on 20 September making the so-called perimeter their defence line. Want to get to know more about this perimeter? The perimeter walk can be made with a guide or on your own.
perimeter walk with a guide
Do you want to know everything about the perimeter? Make this walk with a guide. Our guide takes you back in time and tells you the full story.
The perimeter walk is suitable for adults and children from 12 years of age (unless you have no difficulties walking). The perimeter walk can be guided in Dutch, German, and English and takes about 2 hours. It is, however, also possible to make a more extensive walk. In that case, we can adjust the walk to your own wishes. A perimeter walk can only be booked on request.
Information
Would you like more information about this activity or a quotation? Send a mail to boekingen@airbornemuseum.nl or fill in the contact form.